Student of nonviolence in everyday and extraordinay life
Updates
on my adventures with nonviolence
About me
support, direction and contact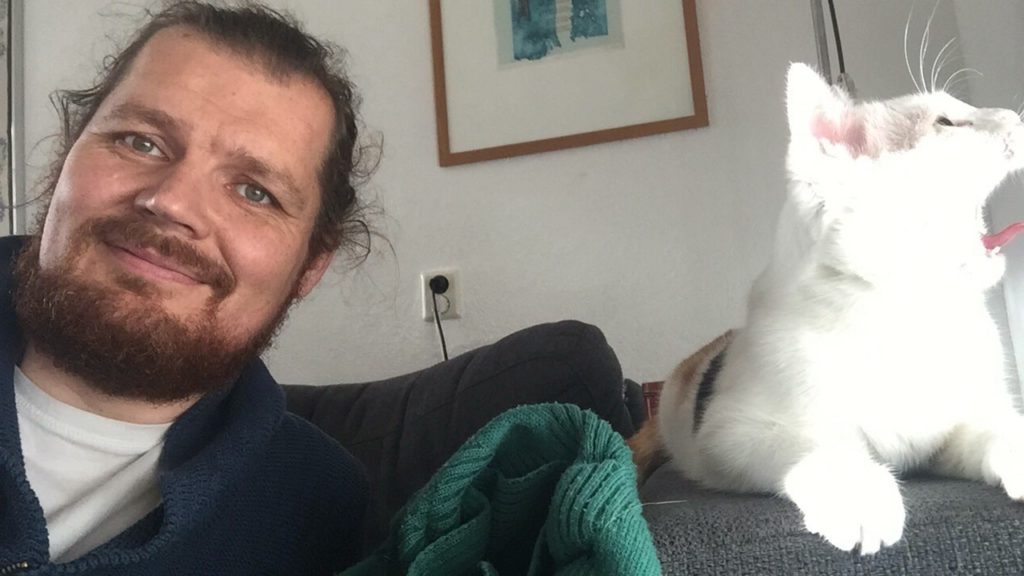 Hi, I'm Yves from Amsterdam. On this page I share updates on my efforts to contribute to more nonviolence in the world.
You can reach me at yves@loodens.org or via phone, whatsapp or signal: +31 6 14189776
You can signup to receive the updates on this website via e-mail.
There are three main projects that I work on:
– Educational and emotional support system Loodens – Live
– Restorative support system Eerstehulpbijgesprekken.nl – Pilot phase
– Communal support system Draagkracht – Research phase
I give my time, energy and anything I produce away for free, because I like living in a society where money isn't getting in the way of what you need. I get support for my daily living expenses from my friends, family, and people like you through donations:
If you want to invite me to a group of people, an easy way to do this is a 3 hour introduction class called: "Anger for Dummies/Boos worden voor Beginners".
Requests for support
There are many ways – outside of money – in which you can support me:
Support for Loodens
– 1-2 days a week support with recording and editing videos for two educational projects. Fulfilled by Evert & Jeantilette
– 2 people to assist weekly class on Monday evening in Amsterdam.
– A van/mobile home to travel around the Netherlands teaching and to have fun with 🙂
Support for Eerste Hulp bij Gesprekken.nl
– A pool of 3 people editing daily posts on this website. Approximately 1 hour a week per person.
– 1 person for bi-weekly coaching call on strategy
Fulfilled by Ike
– A pool of 30 people for proofreading and watching videos I create for EHBG-facilitators.
Partially fulfilled by Jantine & Hanna
– 2-3 people distributing and managing the EHBG-card on toilets around The Netherlands.
– 2 people who want the role as counselor/vertrouwenspersoon to actively ask my environment for feedback on my behavior and for people to come for help when their trust in me has been damaged.
– 1 person to work together on a daily basis to start the Tiny Peace Office with and co-create fundraising.
Support for Draagkracht
– 2 people who want to do field research with me and get the project to a pilot phase.